Shauna Lockett
Front Desk Personnel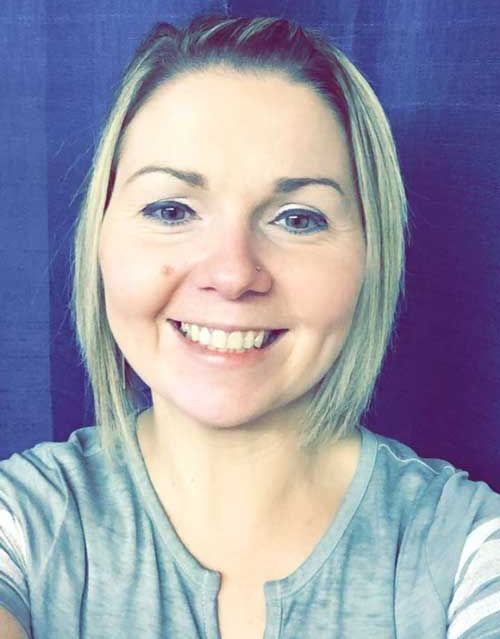 Shauna was born and raised in Dora, MO. She graduated from Dora High and resides there to this day. She has been in the service industry for over 20 years. She has a genuine passion for others and is a very kind and caring person.
At Rasor Chiropractic, she is the bright smiling face you see when you first walk in. She is very delightful and ready to help with any question or concern you may have
---
Cynthia Howell
Patient Accounts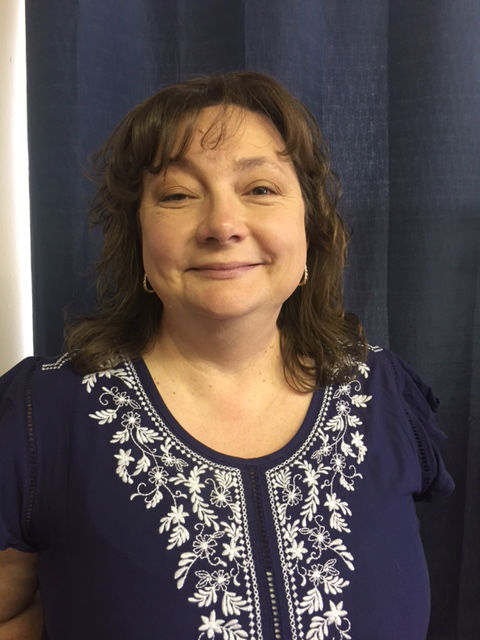 Cynthia was born in Illinois but her family moved to West Plains when she was three. She graduated from West Plains Schools.She will graduate from Missouri State University-West Plains with her Associates Degree in applied science, with a major in Health Information Technology. At Rasor Chiropractic, she take care of all insurance and billing questions you may have.